What is a Free Tracfone Airtime Code?
There are two Tracfone airtime codes.
One is a 15 digit number.  You will always have to pay for these codes.  The 15 digit code will be on a Tracfone Minute Card.  It will be on the back of the card and under a scratch off. This is much like the number on Lottery ticket.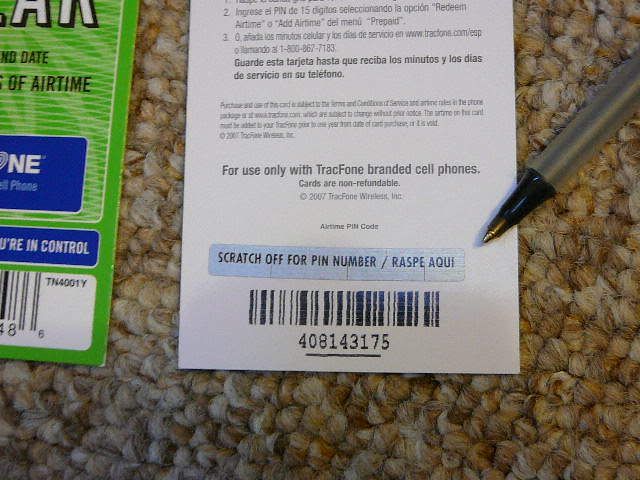 The Free Tracfone Airtime Code
The free code will be a 5 digit bonus code. This is the bonus code you will put in as you are putting in the 15 digit code. This will add from 20 to 350 free minutes to your Tracfone. There are several places to get them. The best place I have found to get Free Tracfone Airtime Codes.
Always use Free Tracfone airtime codes.  Otherwise you are paying too much.  It is very easy as you are putting in your 15 digit code to add the 5 digit code.
Some Bonus Codes Only Work Once
Many of the bonus codes will only work once on a particular phone. Some will only work once per two months. Tracfone does not disclose much information about the codes when they release them so after you have used a code on your phone it is trial and error to see if a code will work again.
What is DMFL
DMFL stands for Double MInutes for lIfe on a phone.  When your phone has this you will always get twice the number of minutes that is stated on the phone card.  To convert any phone to DMFL will cost about $50 but you can often purchase a DMFL phone for $20.
Buy the Tracfone Cards that come with a free DMFL Phone
At Tracfone.com you can purchase phone cards that come with a free phone.  A couple of these cards come with a DMFL phone.  These are always the best deal.  I do not recommend buying or adding minutes to a Tracfone that is not a DMFL phone.
Buy Two Free Tracfones
I have always recommended buying two DMFL phones at a time.
The Free Tracfone Phone deals will always offer you a good phone for free if you purchase a high unit or yearly Tracfone card.
I recommend buying two at a time.
This gives you a spare battery.
Spare Battery charger.
Spare Phone  if your phone gets wet or something you have a spare phone that you are already familiar with.
Spare card to add when you run out of service time or minutes
Sometimes buying two at a time will save you paying for shipping.
It is nice to have a spare charger to use in your car or at the office. Charge up the extra battery and put it in your car or purse is also handy.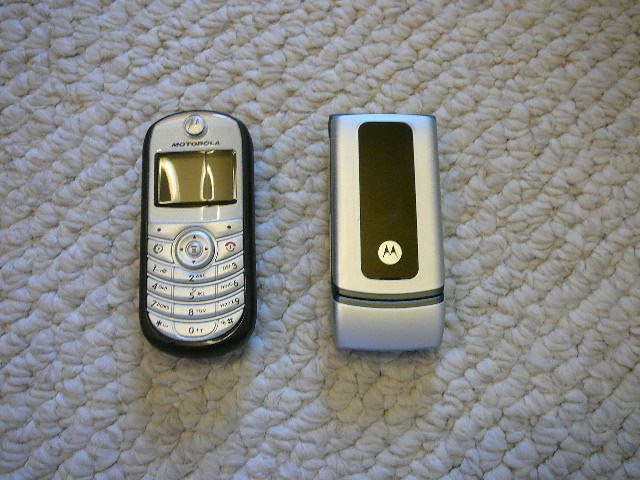 Motorola C139 and Tracfone Moto W370 with DMFL
Tracfone Purchase Discount Code
This purchase code gets you a discount when buying from the Tracfone website.  Get $3 off with Purchase code 23444.  Tracfone has always had bonus codes for getting deals on minutes. This is the first Purchase discount code I have seen.
Buy a One year Tracfone card and get a Free Tracfone LG 225 Camera Phone. This is the best deal in prepaid cell phones. 
You get a camera phone with DMFL, 1100+ minutes if you use a bonus code and 14 months of service for $100.  Be sure to find the LG 225 WITH the One year phone card Package Tracfone Deal.


Tags: bonus codes, free tracfone airtime codes, Tracfone, Tracfone bonus coupons, Tracfone Card, Tracfone coupons, Tracfone Minutes