Net 10 Free Airtime is easy to get.
I have come up with Two ways to get Free Net10 Airtime
Buy the inexpensive LG 300 Net10 phone that comes with a phone card.
Use Net10 Purchase Code to get this phone and Minute card for even less.***
As the advertisements state  Net 10 minutes are always 10 cents each.  You can get 300 Net 10 Free airtime minutes with the purchase of a $30 300 minute card.


That is 600 Net 10 minutes for $30.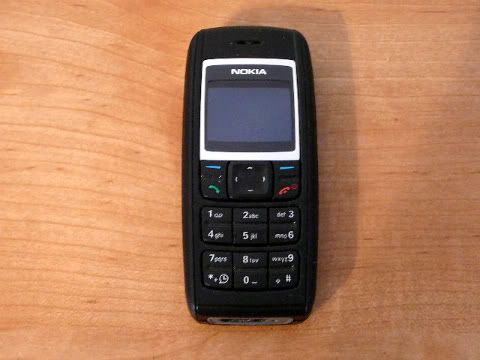 Net 10 Nokia 1600 Free Airtime Deal at Net10.com.

Buy the Net10 LG 300 WITH Card
Net 10 is offering the LG 300 with or without the $30 Net10 card. Purchase the 1600 with the card and activate the phone.
Transfer the minutes to your regular Net10 phone and add the card also. You will get 600 minutes on your phone for $30. This is the best Prepaid cell phone minute deal right now.
Right now Net 10 has a deal on shipping being free for any purchase over $19.99. When the free shipping goes back to the normal which requires a purchase over $35 just buy two of the deals to get free shipping.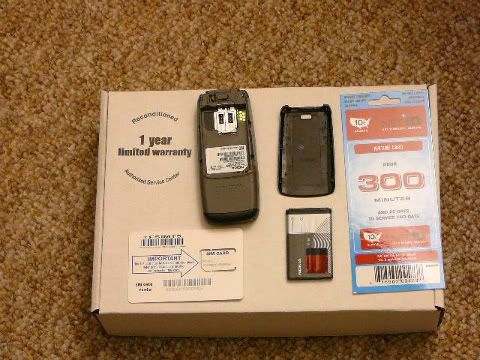 Basic Net10 Phone-with-Phone Card for 300 minutes plus 300 free minutes at Net10.com

This is the best prepaid cell phone minute deal at the current time. The next cheapest you will find minutes is from Tracfone and it will be about 8.5 cents a minute.
For a limited time, get 300 Net 10 Free Airtime
Card minutes and 300 on the phone minutes with the purchase of the NET10 LG 300 with Phone card.

***Check here for the latest update on the Net10 Purchase Discount code.
Net10 Free Phone
If you purchase any Net10 for $30 or less you are basically getting a free phone.  The new and refurbished phones always come with 300 minutes when you activate them.  You are getting $30 in minutes or a free phone depending on how you look at it.
Tags: Net 10, Net 10 Free Airtime, Net10 minutes